Back
Adaptive Filters
Industrial Radio Accessories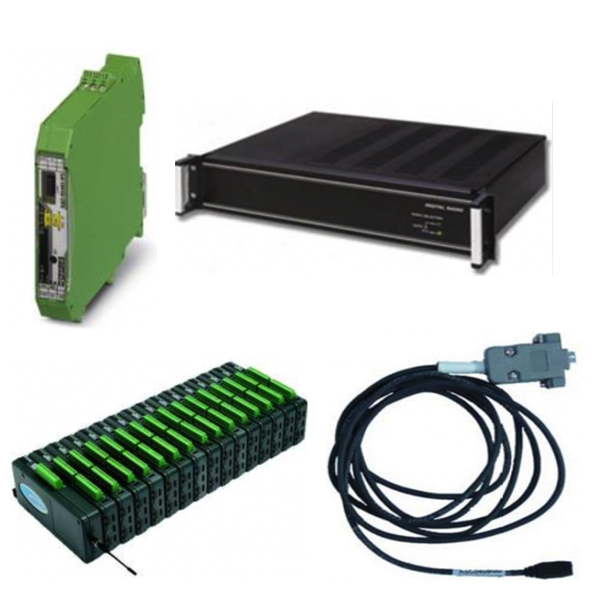 Industrial radio accessories can compliment and enhance any radio system. Selecting the right accessories can add real value by providing a complete, customized solution that can be easily adapted to the needs of the application.
Freewave radio accessories include IO serial base and expansion modules, enclosed radio and board level din rail adapters, mounting brackets, connectors, power supplies and cables.
MDS radio accessories include SDA radio adapter, handheld programmer (transceiver), redundant transceiver chasis, radio kits, radio din rail mounts, filters, power supplies and cable assemblies.
Phoenix Contact accessories include Radioline multipoint, modules and configuration stick. Also, pole mounting kit, connector, and programming cables.