Rittal Enclosures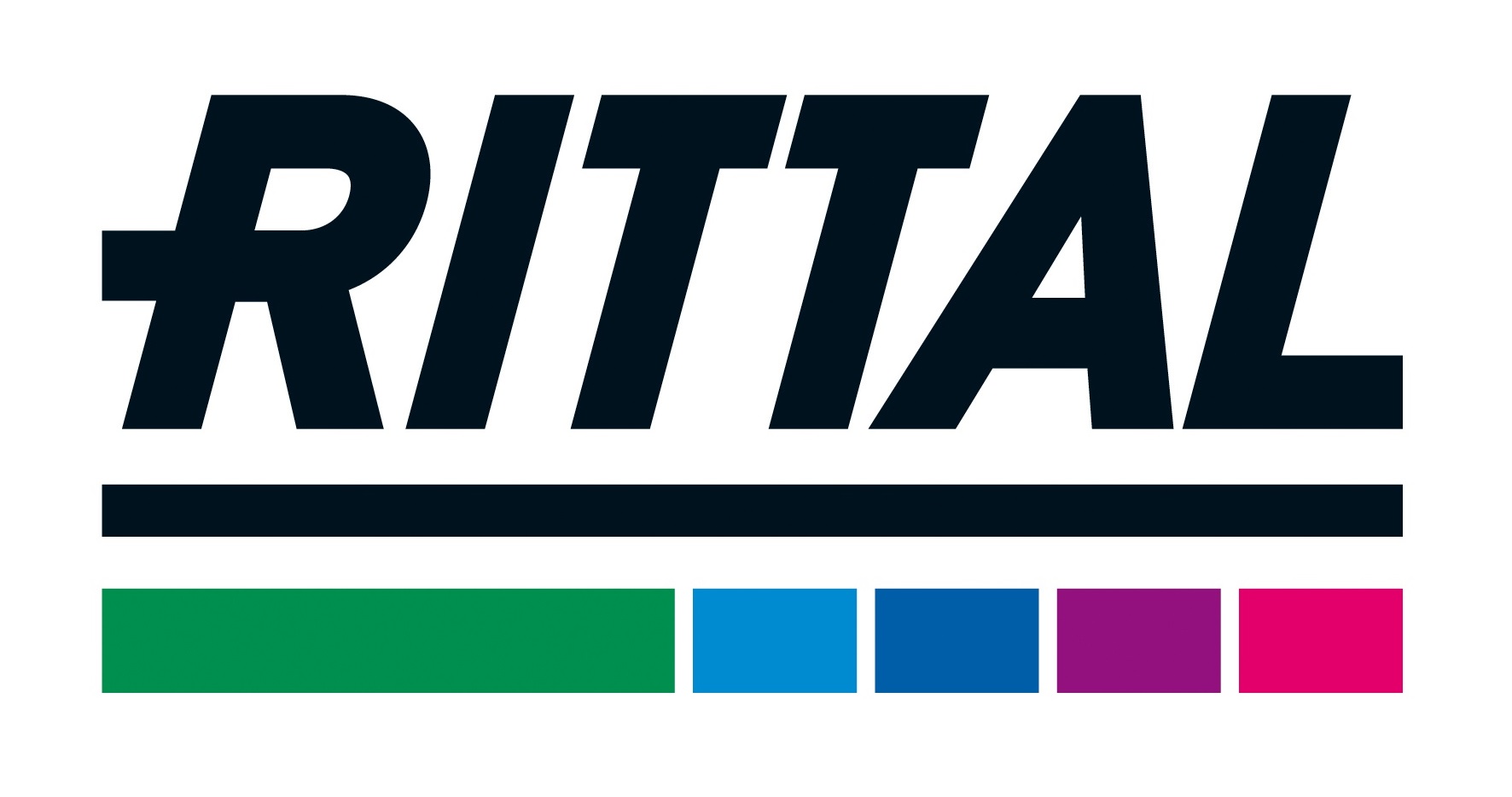 Rittal Enclosure Authorized Distributor:
Rittal enclosures, including steel enclosures and stainless steel enclosures, are manufactured in facilities on four continents. With offices in more than 70 countries, Rittal is a pioneer in modular enclosure technologies and in developing the 19-inch server rack standard in the IT industry.
You can find Rittal enclosures used in industries such as -
Oil & Gas Exploration and Production
Water & Wastewater Treatment
Power Generation & Renewable Energy System
IT Data Centers
Food & Beverage Processing
Air Transportation
Rail Transportation
Rittal Enclosures –
If you don't find the Rittal enclosure, component, or accessory you are looking for on our site, please call us at 888-532-2706 as our online offering does not include the entire Rittal catalog.