Home Batteries (Industrial)
Back
Adaptive Filters
Industrial Batteries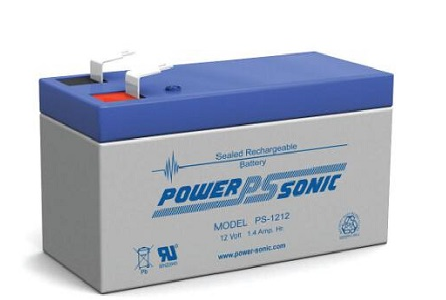 Industrial rechargeable batteries like General Purpose, Deep Cycle (For Solar and UPS applications), High Rate with faster power deliver for critical power and emergency back-up applications which are Sealed Lead Acid batteries. Also Lithium-Ion batteries which are typically 1/3 the weight of lead acid batteries. Nearly 100% efficient in charging and discharging for higher capacity, and discharges at almost 100% vs. 50-80% for lead acid batteries. Life cycle for lithium-ion is 5000 cycles compared to 500 cycles for lead acid batteries.
Industrial batteries are first matched to applications based on the volts they supply and the number of amp hours they provide. Secondary considerations when selecting a battery for industrial applications are related to the type or number of charging cycles provided, such as deep cycle, high cycle, high rate or long life.
Industrial batteries are typically lead-acid (also referred to as sealed lead-acid) or lithium (also known as lithium-ion) batteries. When comparing lead acid batteries to lithium batteries that have the same voltage output and amp hours, the lead acid industrial batteries cost less, have a shorter life span and require more maintenance than the lithium-ion batteries which are maintenance free.
RSP Supply Education Videos related to industrial batteries include: