Back
Adaptive Filters
Deep Cycle Batteries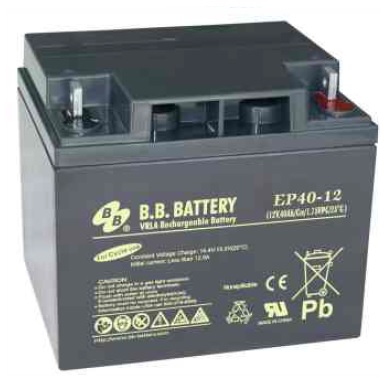 Deep cycle batteries are batteries that are intended for a longer, extended amount of time with a constant current. Our 12 volt deep cycle batteries are the best batteries for applications that require powering several electrical units or applications that require large amount of power. Deep cycle battery 12V differs from a regular battery from its composition. 12 volt Deep cycle batteries have thicker plates that increase the efficiency of cycling ability while regular batteries have thinner plates resulting in greater surface area resulting in low resistance.
FAQ
What is the difference between a deep cycle battery and a regular battery?
Deep cycle batteries are meant to provide power for long periods of time and drain the battery more fully. Most general purpose batteries only deliver power for a short time before being recharged.
Why use a deep cycle battery?
Deep cycle batteries will maintain their capacity for a longer life span before needing to be replaced because they are designed to be drained and recharged more fully than a general purpose battery.