Back
Adaptive Filters
Solar Batteries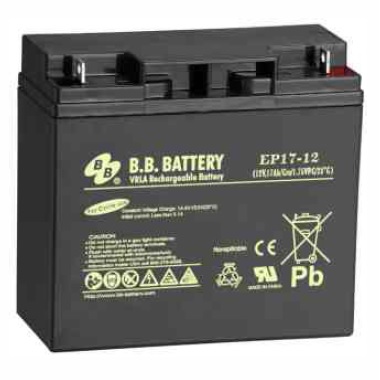 The solar rechargeable batteries are general, deep cycle batteries making it the best battery for solar power because it can be discharged without damage when compared to normal batteries.
FAQ
Is it worth getting a solar battery
Solar batteries are useful for storing electrical energy that you product to be used at night or during peak hours when electricity may be more expensive. If you have excess solar capacity, or the utility costs in your area are very high, investing in a solar battery could save you money.